What does it mean for us to be factually FACTCOOL ?
We know that the quality of the services we offer reflects the ability to work together as a team. Every day we offer more than 200 different brands that you can buy in 18 European countries and soon we will add more. At any time, you can contact local customer support that is ready to help you. Many other colleagues are working hard every day to ensure that your shipment is delivered to you as soon as possible.
You, our customers, are a mirror of our efforts. Your feedback drives us and motivates us to be better. We want to be honest, therefore we work with the maximum available product information. You can choose from more than 50,000 pieces of verified goods.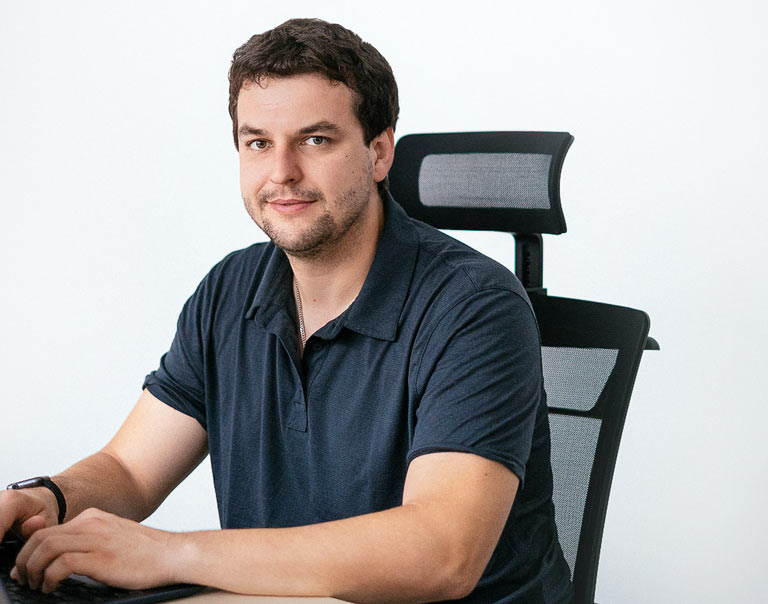 Ing. Petr Král, CEO
We are a company that wants to be open to customers, but also to its employees. We inform our employees about what is going on in the company and at the same time we support their enthusiasm for innovation and the desire to bring new ideas and thoughts. These are always welcome, not condemned.
Factcool does not stand in one place. FactcooL seeks opportunities and takes action immediately. Since our inception in 2015, we have expanded across Europe, constantly looking for new markets where we can bring our enthusiasm and dedication for what we create. We are aware that no one is perfect and only together we can be Factcool in every way.
Our strenghts

Free delivery
Free transport options

Returns and claims
Not satisfied ? Simple and hassle-free return within 60 days without giving a reason

Fast refund
We usually process refunds within three days.

100% original
We guarantee the quality, origin of goods and the lowest prices.